A multitask profession that creates any land in a beautiful creation.
Natvar Home Decor is a leading name in the retail distribution segment for Asian Paints, Sleek Kitchen Products and hardware products.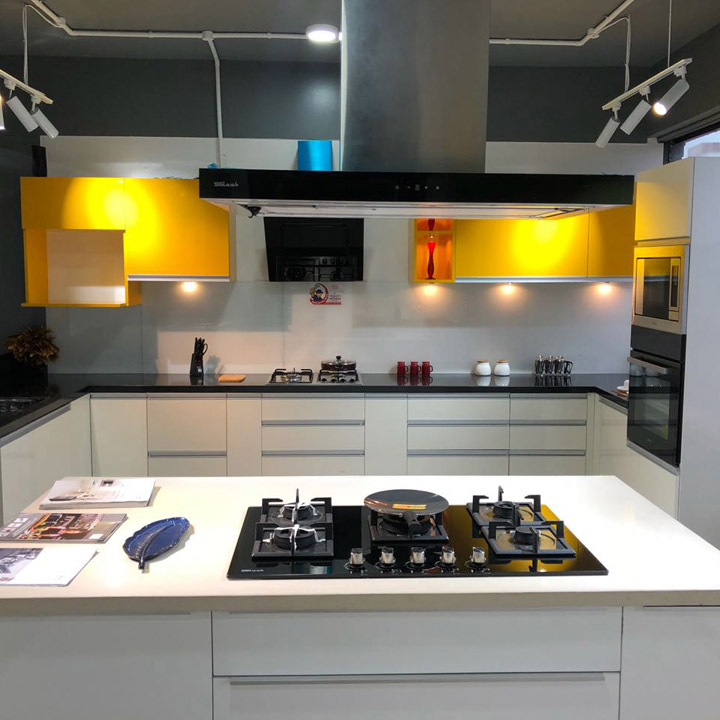 We believe in building long term relationships with our customers.
---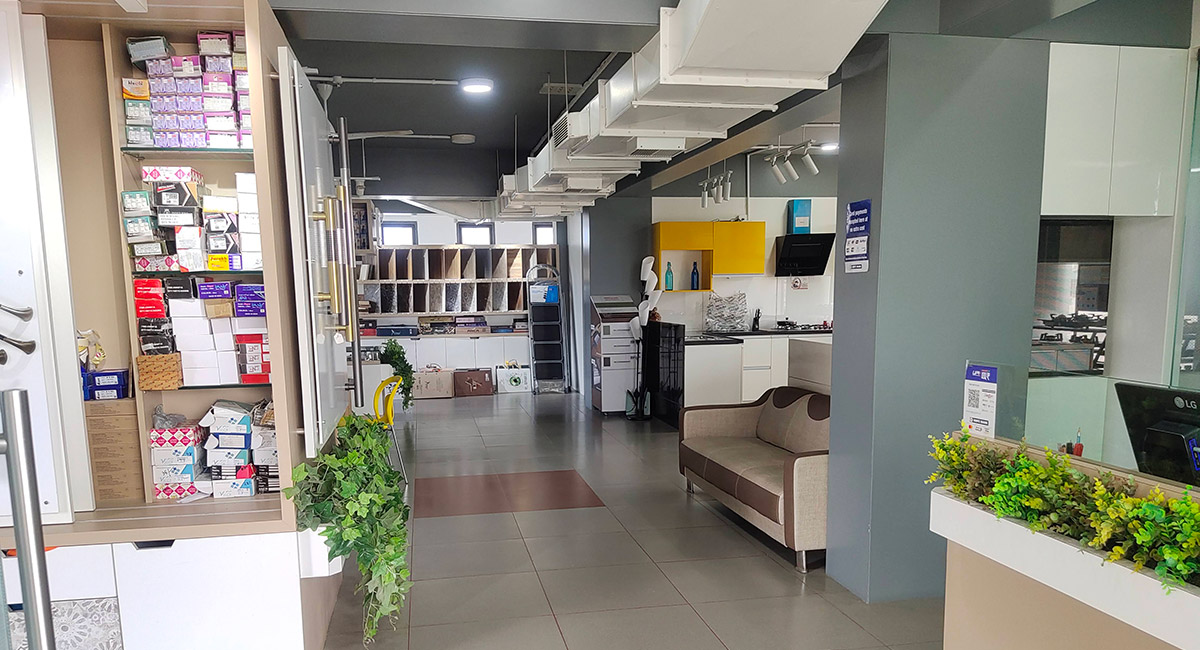 Our retail store is equipped with all the facilities and features to allow a seamless experience for our customers.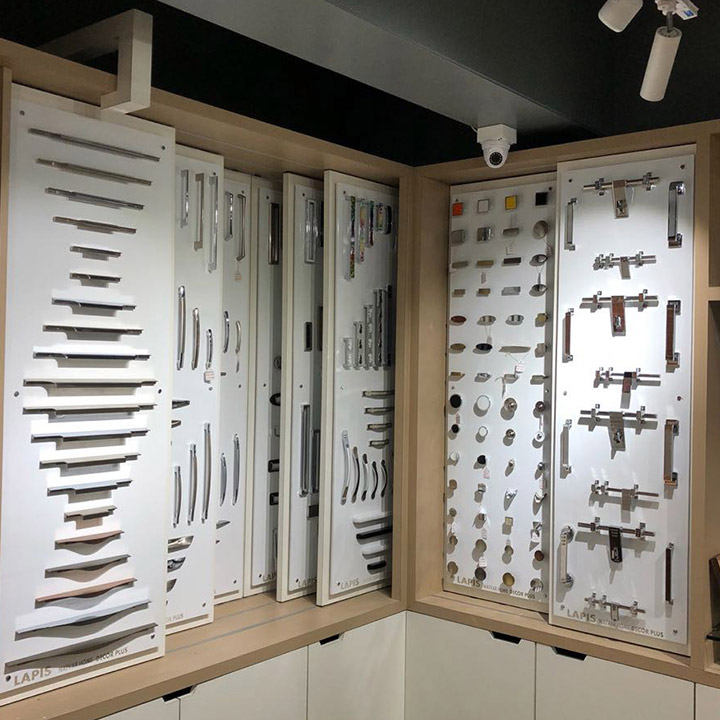 ---
Products & Services
With us, you will get all the products and services at competitive prices across the market. Moreover, our wide range of product offerings ensures that you get all the products under one roof. Moreover, we enjoy exceptional goodwill owing to the quality of products and services we offer.
We aim to keep up with our promises by furnishing the best at all times. We have an experienced team and mentor that allows us to deliver the best to you always. For more details, always feel free to get in touch with us. We'll be glad to assist you.

Customer Satisfaction
In an effort to ensure exceptional customer experience, we always house an experience team and mentor. We help you at every step while you are with us.

Trained Professionals
Our team furnishes the best options to suit your needs and requirements. Even if you come clueless to us, we will help you find a vision and get the best that you've been looking for.

Authorised Distributor
We are an authorised distributor of Asian Paints and Sleek Kitchen products. We believe in building trust and authority by offering the best products as well as services at all times.
---
---
Our Clients